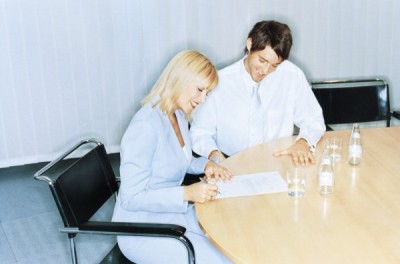 You can download the cooperation agreement, print it and send to us by fax or mail.
Our Tourism License





The basic requirements to book hotel in UAE
To book a tour package to UAE you have to fill all the necessary fields in the hotel booking form. It is necessary to specify alternative hotel also in peak dates if it will be impossible to confirm the priority hotel. If, due to certain moments the hotel cannot be confirmed at our contracted rates, alternative ones will be offered to you. The hotel can be confirmed by us only after your approval of the new rates. Before you send the hotel booking, please read closely the hotel cancellation policy, as it can be already under the cancellation period or it will start on the certain date.
UAE entry Visa application

requirments
In order to submit the tourist visa, we request you to fill all fields in the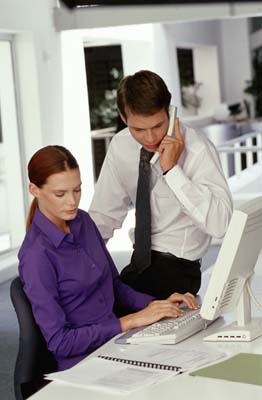 visa application form .Please be careful when you enter all data of tourist passport to avoid the further problems at Dubai airport passport control. In case of a small mistake, changes in the visa can be made upon arrival at 27 US$. In case of more serious mistakes: other number of the passport, a surname, etc., hence new urgent visa has to be applied (as a rule the visa can be applied in the morning of any day, except for Thursday, Fridays and Public Holidays) All charges thus are born by the tourist, and in a consequence, by the company which have sent him. Nowadays there are no restrictions on age, sex or any marks in the passport. (Except for the Israeli passports)
The Immigration department sometimes might regret issuing visa for young women who have not reached 30 years, having passport of the former USSR and traveling without senior namesake relatives or husband. In this case the visa, nevertheless, can be obtained, but at other cost. In case of a tourist overstays in the country more than 28 days – his (her) surname is brought in "the black list ", and the company who supported the visa can not use its "visa card "as a heavy fine will be imposed on. On the departure of the overstayed tourist, at the airport, he (she) will oblige to pay 27 $ for each delayed day. Please be vigilant before you send tourists which purpose of a trip, obviously are not tourism.
Be aware that visa fee is not refundable despite of the result.
Children endorsed in parent passport - free of charge.
At the moment of visa submission a passport should be valid minimum 3 months.